To Edinburgh for the Royal Treatment
And found the punniest shop there
Too many fun puns to choose from! Fun fact, the Scottish flower is a thistle, if you didn't already know. There is also a stretch of street in old town in Edinburgh called the Royal Mile filled with great tourist attractions and shops along the mile walk.
Both puns were too fun not to include along with: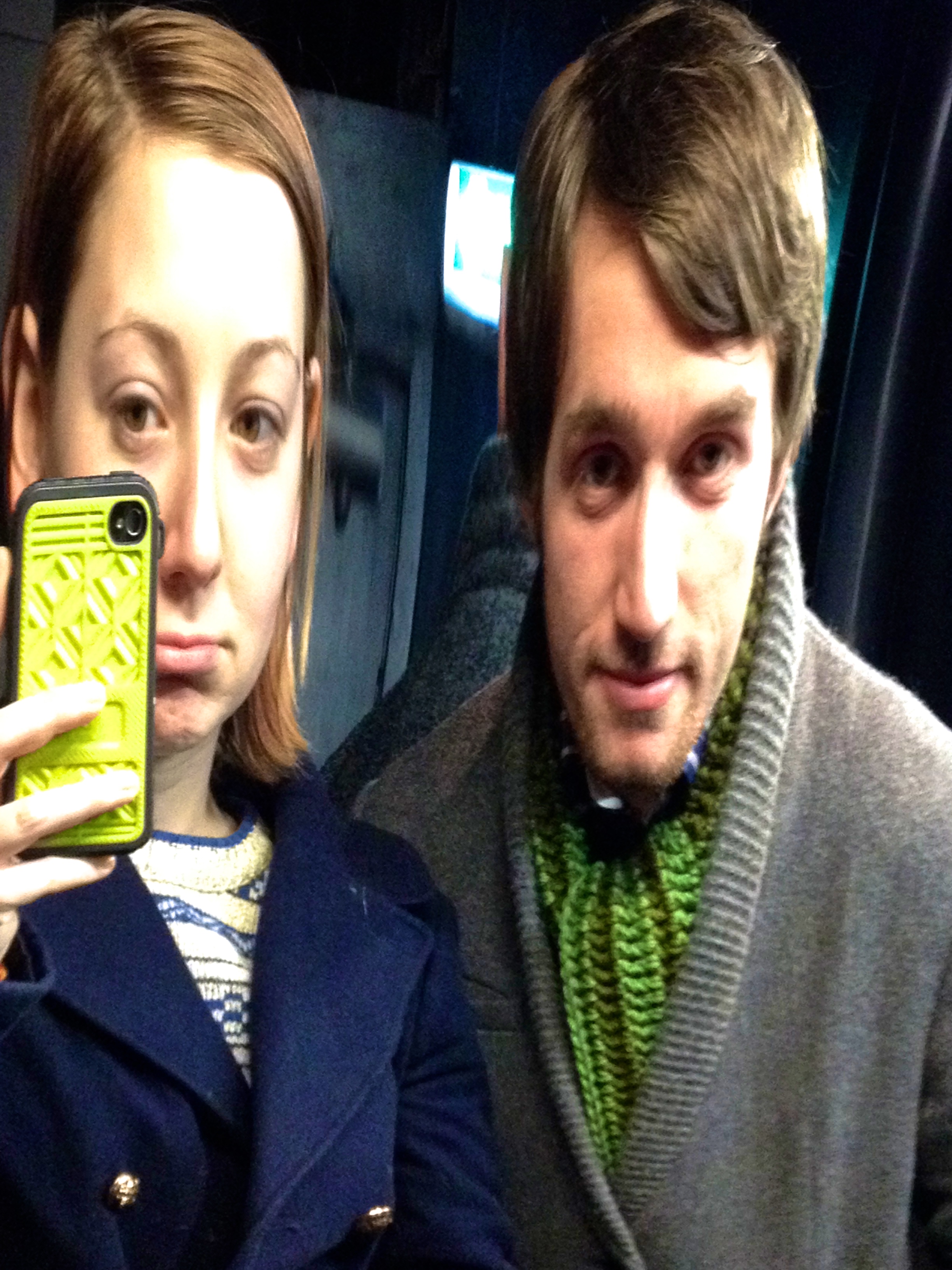 Why the long faces?
Anyway these glorious puns do in fact have a purpose which is to introduce my adventure into Edinburgh with good friends. On Saturday the 24th, two of my good friends and I coordinated the 2 hour bus ride into Edinburgh to spend the day exploring. The city and all its splendor was beautifully swarmed with tourists and selfie sticks. Other than the brisk cold most of the day, I loved every bit of it. I was reminded of San Francisco's tourism in recognizing the locals from the tourists, moving fast with purpose instead of looking up and wandering. Consequently, I found it difficult to imagine walking by huge, monumental structures everyday and brushing it off as normal but I guess someone might say the same about California.
Along with walking from Holyrood palace (there's a pun in there somewhere) to the Edinburgh castle, we had the joy of eating sushi and visiting the six floors of optical illusion at World of Illusion and Camera Obscura, shrinking, growing, loosing body parts and confusing others, and overall having a blast.
Although I wish I could say something more witty or thoughtful about the city, traveling with friends seems to have more "in the moment" enjoyments instead of ones that can be described in words.