The Road to a Half Marathon: 6 Miles on the Seaview Trail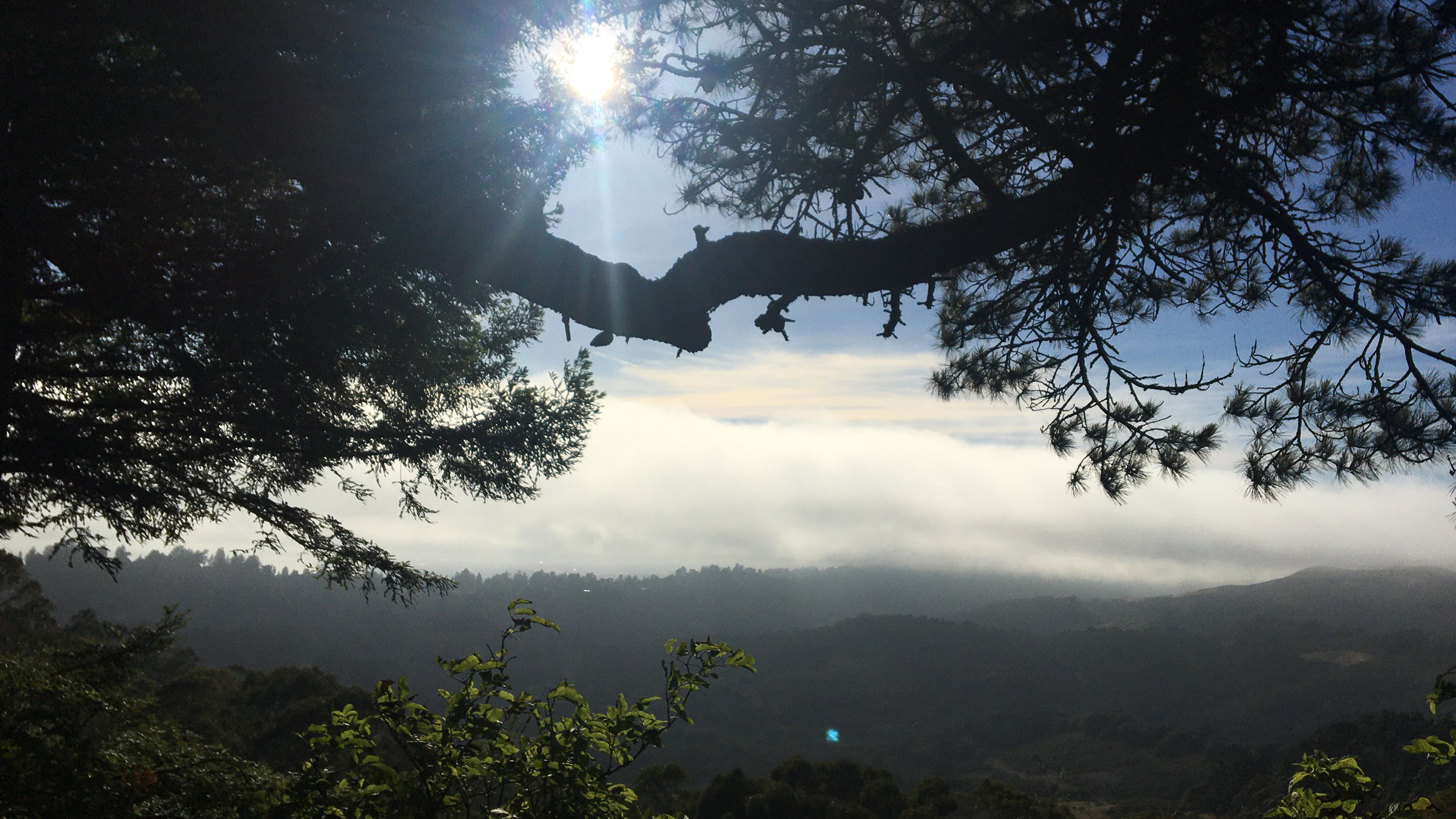 Let me start off by saying running is a privilege. Ahmaud Arbery was killed for simply going for a run in his neighborhood while being Black. I'll admit, when people "Ran With Maud" on May 8, running 2.23 miles for the day he was murdered, I didn't make a post about it. I saw some people's posts for it, but I wasn't listening well enough. I'm working on that.
If you don't know what I'm talking about here, stop reading this blog post and learn about Ahmaud Arbery, who would have turned 26 on May 8. Learn about Breonna Taylor, who's murderers still haven't been arrested. Learn about David McAtee, who was shot and killed on June 1. Learn about Tony McDade, a Black trans-masculine person who was shot and killed on May 29. Then learn about why (hint: structural and systematic racism) and start contributing to change (hint: defund the police, VOTE, donate $$).
Now, as I run, I think about Ahmaud, I listen to podcasts by Black folks or educational podcasts about racism, and I think about how I can do better.
On this run, I was listening to Amanda Seales' podcast Small Doses (she's hilarious and brilliant, and you should check her out if you haven't already). Classic running Jo move, I'd vaguely looked up the Seaview Trail on Google Maps, found the trailhead, had an idea of where I wanted to get to, then promptly went the wrong way.
Taking a different turn would have been fine with me (the joys of having a "vague" destination), but the turn I took dead ended. On the other hand, the end of that turnoff did give me this view.
So maybe it was worth the extra hill that felt super steep. Google Maps tells me it was "mostly flat" but you know, it sure didn't feel that way.
This was basically the route I did (minus the detour on the way back):
The beauty of the Bay Area Regional Park system is many of the trails crisscross over each other and blend together, kind of like a spider web. While it does make it easier to end up on the wrong trail, it also makes it easy to combine trails to make loops and make your route as long or as short as you want.
So, even though I pretty much did the whole Seaview Trail and it was approximately six miles out-and-back, I probably could have continued on another trail for longer if I'd wanted. Six miles was enough for me this time though.
The trail offers gorgeous views of the San Pablo and Briones Reservoirs and you can see out across the bay to either a cloud line of fog (what I saw) or Mount Tam (what I think you'd see).
On my way back, I heard the wind going through the trees over my headphones. Okay, maybe it was a nearby freeway, but it sounded like some distant waterfall. I stopped running and paused the podcast. The birds were twittering in the trees, enjoying the evening light. It wasn't quite sunset, but the sun didn't have the same midday strength. I took a deep breath. It felt like a gentle nudge saying, "Now is the time to be present in the moment."
So I did. I started being more mindful and noticing what was around me as I got back to running. The Eucalyptus. The golden hills. The dusty trail that was about to start going uphill and cutting my momentum in half.
No joke, less than 20 steps later a red-tailed hawk flew over my head. Then a crow started coming after it and they had a mini aerial battle almost right in front of me.
They circled around some trees then flew into the sun and after the initial blindness from looking at the sun, I got to see this:
Note: If anything I've said here is incorrect or harmful in any way, I would be incredibly grateful for any comments or reach outs.