Skip to content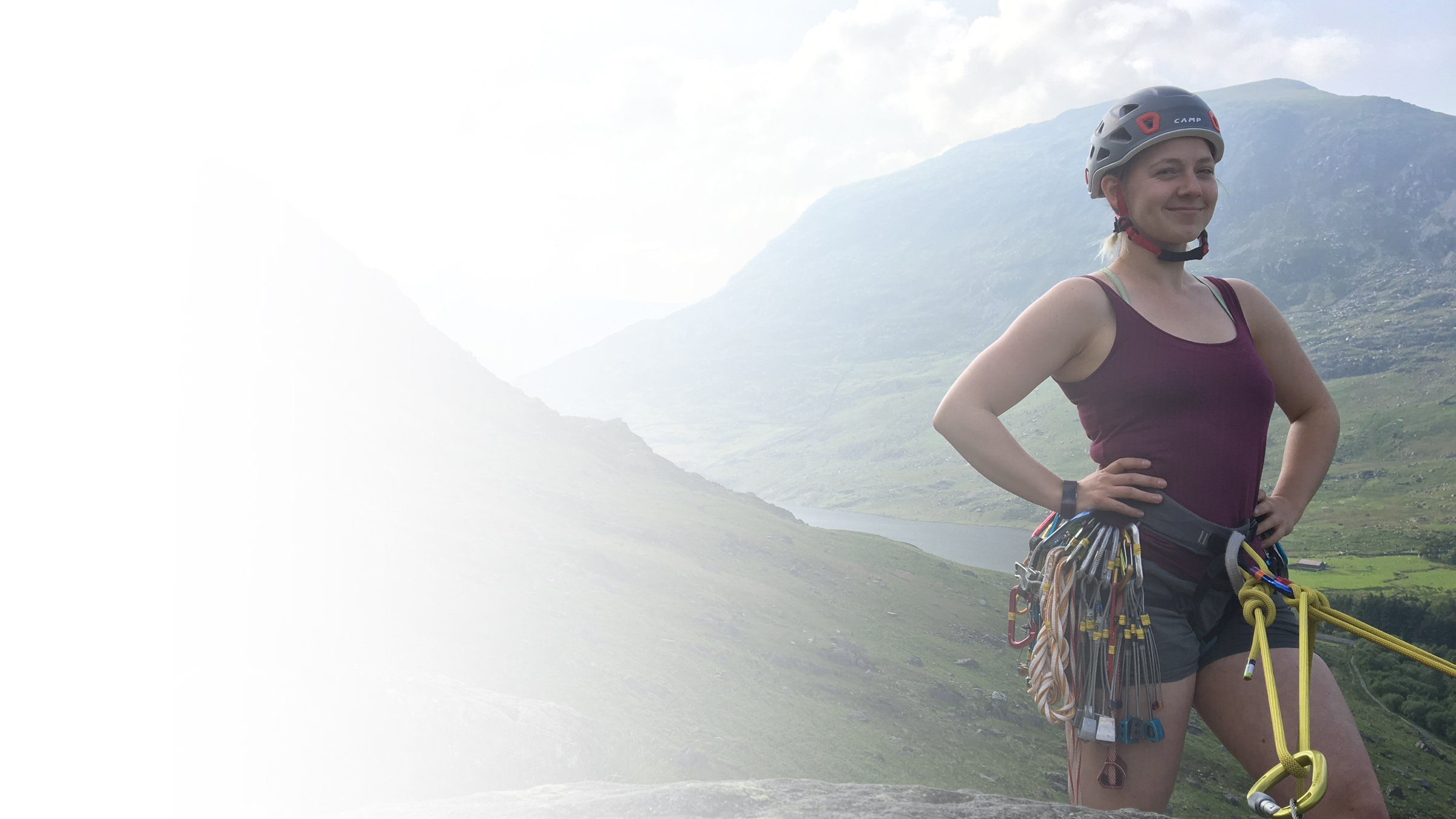 Hi, I'm Johanna!
I'm a freelance writer.

I specialize in:
‣ Connection
‣ Advocacy
‣ Outdoor Adventure
---
My Services
Journalism
I provide well-reported articles about everything from bikes to housing. (But I'm a sucker for everything environment or climbing!)
I've written for a variety of publications including National Geographic, SELF.com, Outside Magazine, Climbing Magazine, and Bay Nature.
Copywriting
A pretty website is great, but strong writing is the magic sauce that converts website visitors to customers.
I provide website copy that sells and blog posts that keeps customers coming back. My specialty is in the outdoor and environmental industry, but I'm happy to take on other projects too! (Like this blog post I wrote on creating a buyer persona.)
Website Design
Making a website can be beyond frustrating. Leave the web production to me so you can focus on the parts of your business you want to do.
I provide simple, clean websites that are easy to use and get your message out there.
---
My Recent Work
Coronavirus Is Forcing America's 'Halloween Towns' to Make Scary Decisions – Five different Halloween Towns and how they're handling COVID-19.
National Geographic, October 2020
Review: Decathlon Quechua 2-Second Easy Tent – An in-depth review of Decathlon's 2-Second Easy Tent.
SELF, October 2020
The Mourning Cloak Butterfly Means Spring in the Bay Area – The mourning cloak butterfly is one of the longest living butterflies.
Bay Nature, May 2020.
See more of my work in journalism or copywriting.
---
What Folks Say About Me
---
I'm also the very proud founder of this website - The Freelance Outdoorswoman (TFO)!
TFO is a growing archive where I interview other freelancers who have been rocking it for at least three to five years. I ask them about how they got started, how they make it work now, and advice they have for other early-career freelance outdoorswomen.
These women are badasses and I am constantly starstruck that I get to talk to and be friends with them.
---
Stay In Touch!
Get a little bit of me in your inbox once a month with my Flash Update newsletter. I indulge in my love of puns, discuss anti-racist resources, and drop in some life updates along the way.