Skip to content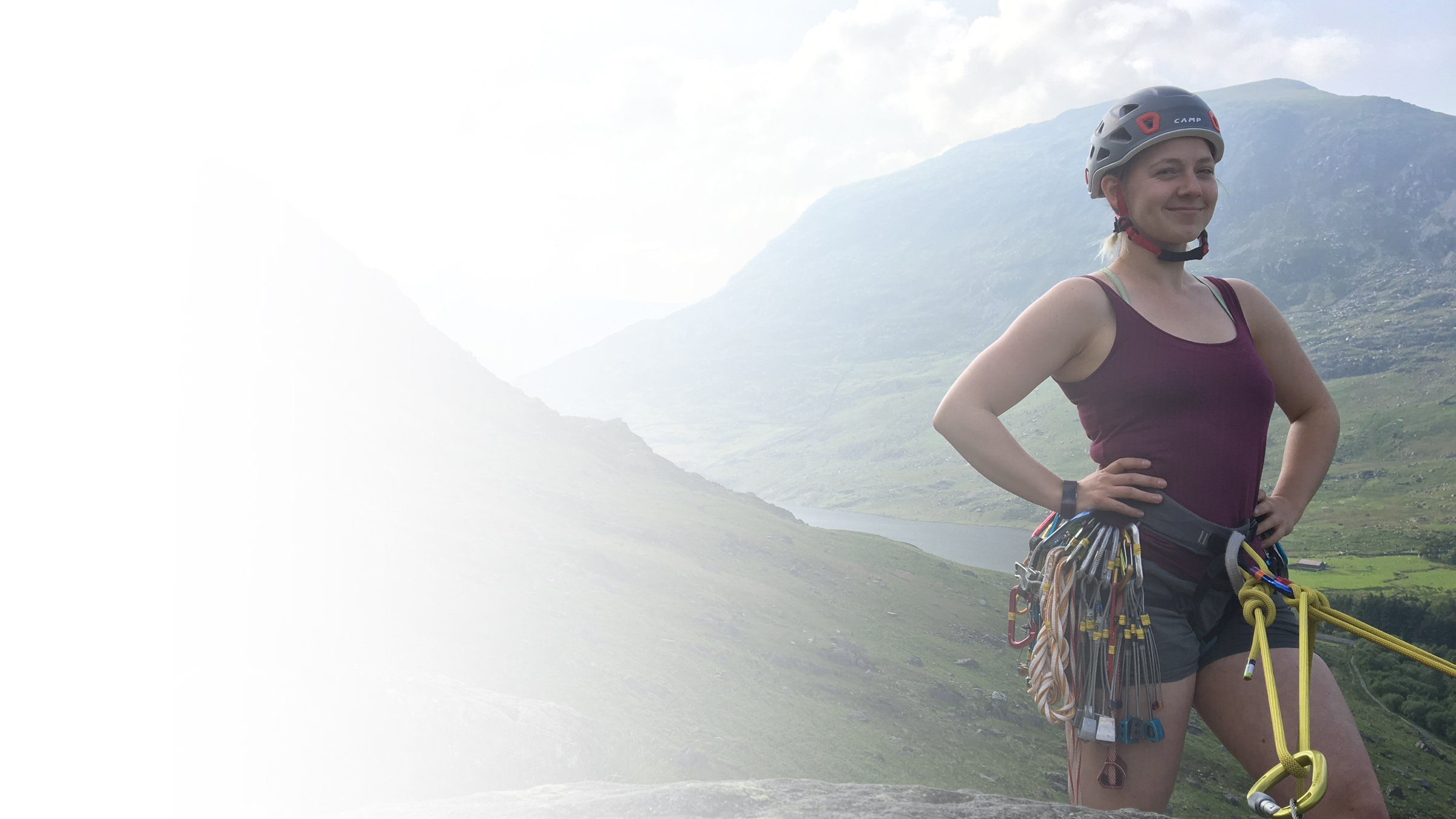 Hi, I'm Johanna!
I'm a freelance writer and SEO strategist.

I specialize in:
‣ Outdoor Adventure
‣ Travel
‣ Environmental Conservation
---
Your Story Matters
As a freelance journalist, copywriter, and SEO, my primary goal is to tell stories and make sure they get heard. Duh. I know. But if you've ever stared at a blank page or sent anything out into the internet void (and gotten no response) you know it's easier said than done.
That's where I come in.
I'm here to tell your story and make sure it gets the best fighting chance to rank. Whether it's your brand's website copy, blog posts, or a heavily reported story, I can get it done.
---
---
My Recent Work
Coronavirus Is Forcing America's 'Halloween Towns' to Make Scary Decisions - Five different Halloween Towns and how they're handling COVID-19.
National Geographic, October 2020
Review: Decathlon Quechua 2-Second Easy Tent - An in-depth review of Decathlon's 2-Second Easy Tent.
SELF, October 2020
The Mourning Cloak Butterfly Means Spring in the Bay Area - The mourning cloak butterfly is one of the longest living butterflies.
Bay Nature, May 2020.
See more of my work in journalism or outdoor copywriting.
---
My Services
One time, a former mentor of mine told me to "stop learning so many new skills and get really good at a couple." I'm nailing the second part, but completely failing the first — I'm still constantly learning new skills!
I provide well-reported articles about everything from bikes to housing. (But I'm a sucker for everything environment or outdoors!)
I've written for a variety of publications including National Geographic, SELF.com, Outside Magazine, Climbing Magazine, and Bay Nature.
A pretty website is great, but strong writing is the magic sauce that converts website visitors to customers.
I provide website copy that sells and blog posts that keeps customers coming back. My specialty is in the outdoor and environmental industry, but I'm happy to take on other projects too. (Like this blog post I wrote on creating a buyer persona.)
SEO Strategy
Is your website showing up in Google search? Do you want it to show up more? Let's make it happen.
Search Engine Optimization (SEO) may seem like a scary technical unknown that only big Fortune 500 companies can battle, but getting Google to start picking up your site can actually be easier than you might think. I can help.
---
I'm also the very proud founder of this website - The Freelance Outdoorswoman (TFO)!
TFO is a growing archive where I interview other freelancers who have been rocking it for at least three to five years. I ask them about how they got started, how they make it work now, and advice they have for other early-career freelance outdoorswomen.
These women are badasses and I am constantly starstruck that I get to talk to and be friends with them.
---
Stay In Touch!
Get a little bit of me in your inbox once a month with my Flash Update newsletter. I indulge in my love of puns, discuss anti-racist resources, and drop in some life updates along the way.